Go Eleanor!!!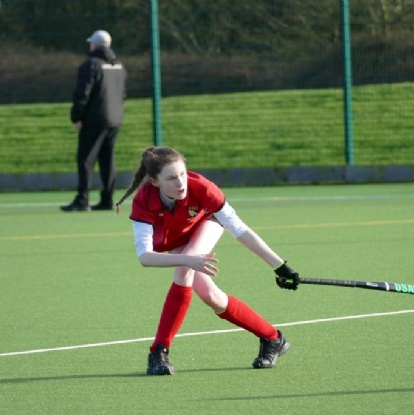 It has been a busy few weeks for Eleanor......
On the 23 February, Eleanor took part in the U14 Norfolk tennis match v Bedfordshire. Eleanor, playing up an age group played her part in a convincing 18-7 win vs Bedfordshire, with Eleanor winning both of her doubles matches.
Then, on the 29 February Eleanor's U14 club hockey side (NCHC) won the Norfolk Ladies Development leagues championships, played against 9 other clubs over the duration of the season. They then travelled on the 8 March to Braintree HC to try and win through to the Regional finals of England hockey T2 championships.
On the 1 March , Eleanor represented Norfolk U13 Girls hockey side in a Regional finals tournament, playing against 6 other counties from the Eastern region.
Well done Eleanor - keep up the good work!