Swimming Lessons
​​
Aylsham Sports Hub are offering COVID-safe swimming lessons for Swim England Stages 1 to 7.

30 minute lessons are suitable for children aged 3+ and cost £7 per child per lesson, payable in advance at the start of each term.

Adult lessons are also available, please contact a member of the team for more details.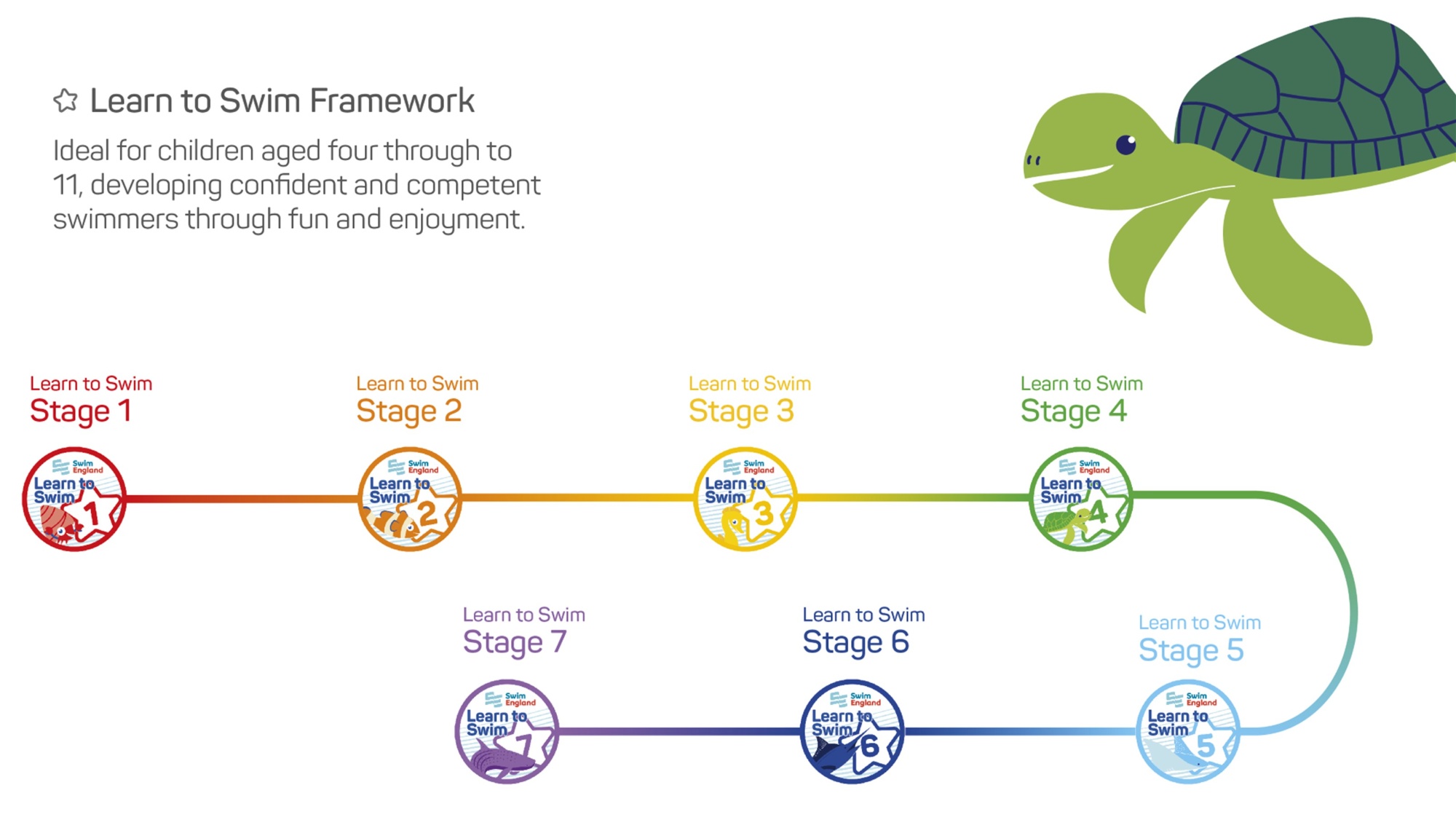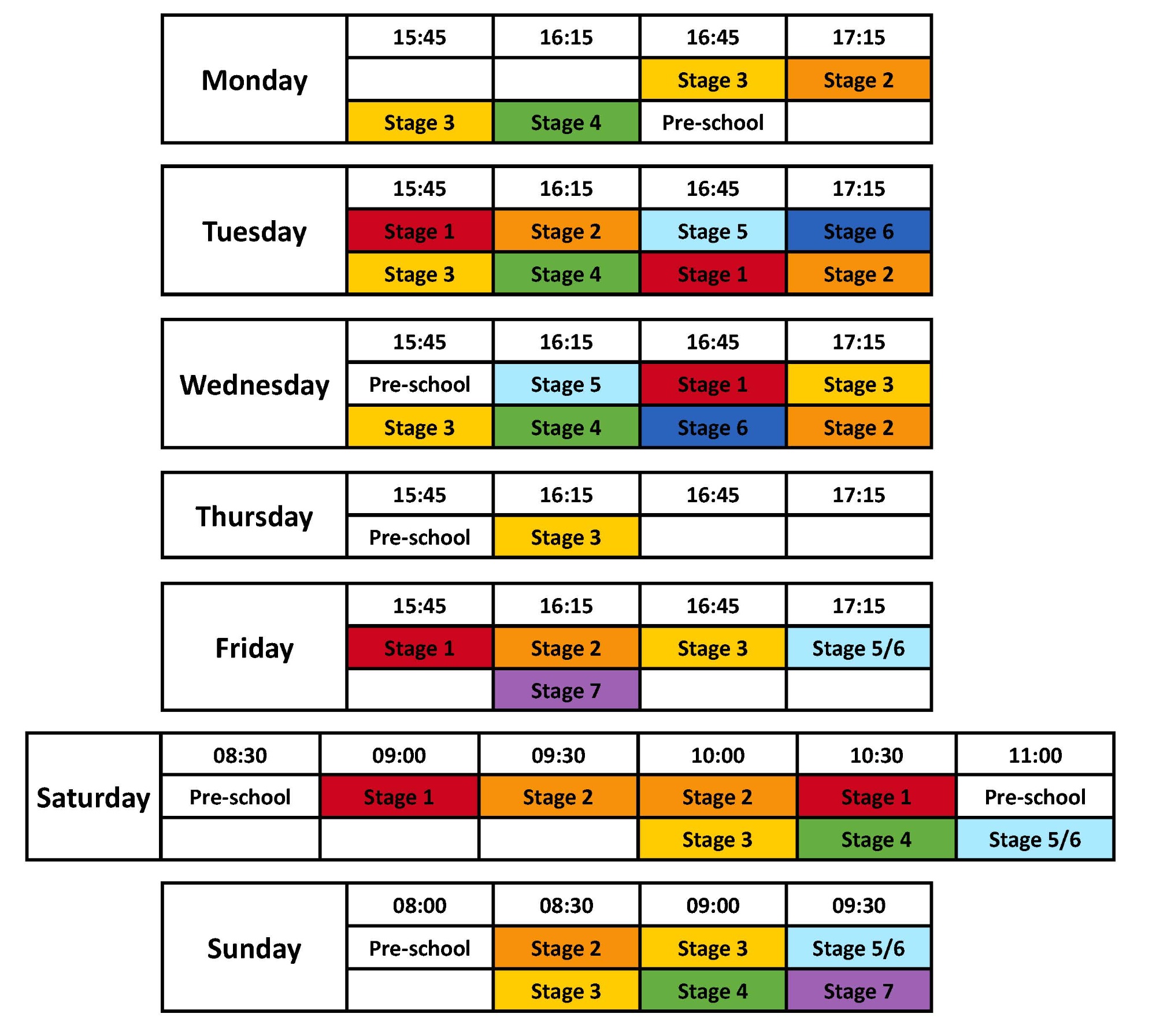 Our lessons are led by fully qualified, professional and friendly instructors.
Please contact us to book, to discuss a suitable stage for your child, or for more information, via email: swimschool@aylshamsportshub.co.uk.
Aylsham Sports Hub can be found at the end of Palmerston Way, Aylsham, NR11 6FN. A car park is available for Sports Hub visitors and members. Please click here for a map showing our location.