Swimming Lessons
​​
Aylsham Sports Hub are offering COVID-safe swimming lessons for Swim England Stages 1 to 7.

30 minute lessons are suitable for children aged 3+ and cost £7 per child per lesson, payable in advance at the start of each term.

Adult lessons are also available, please contact a member of the team for more details.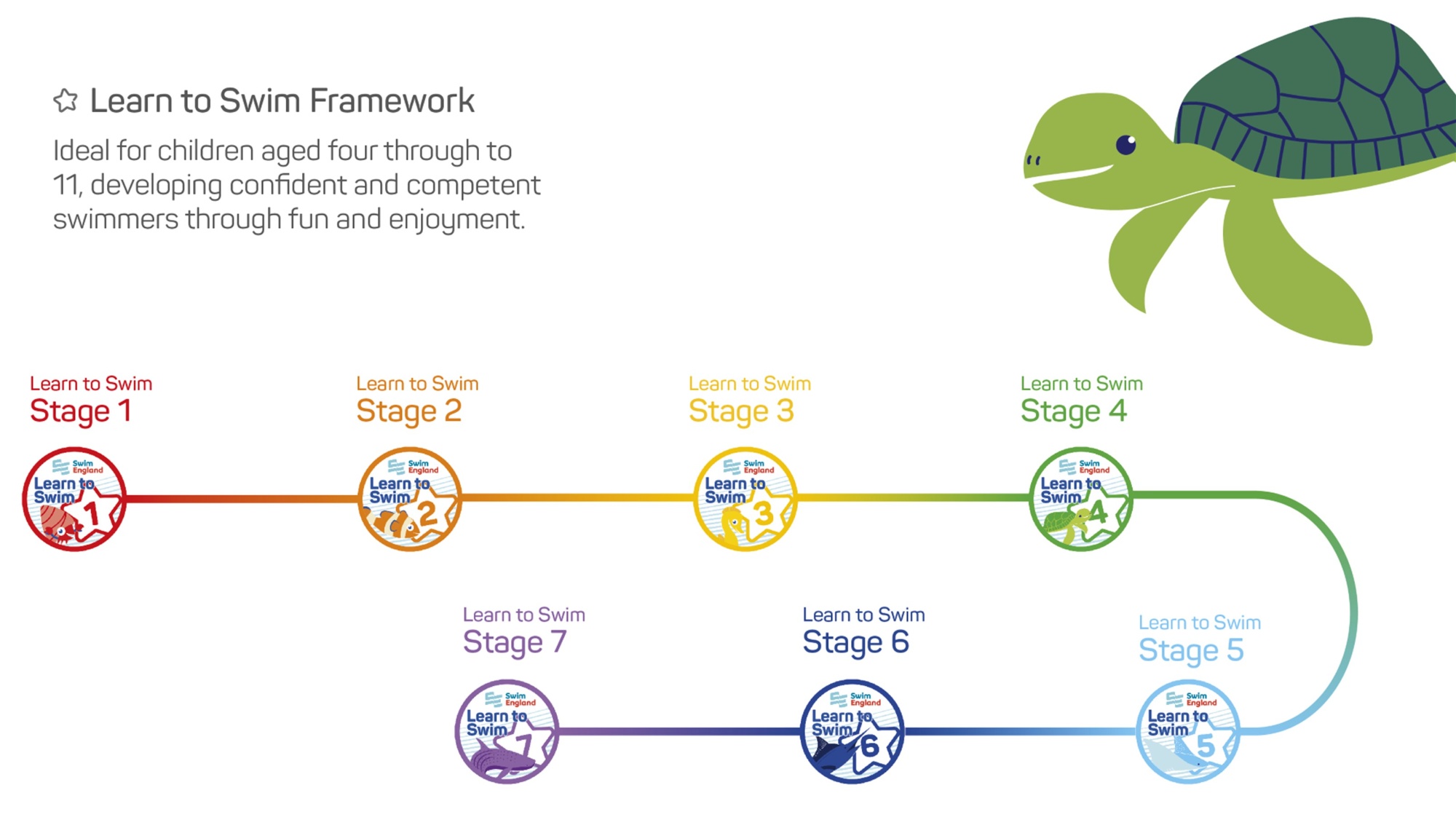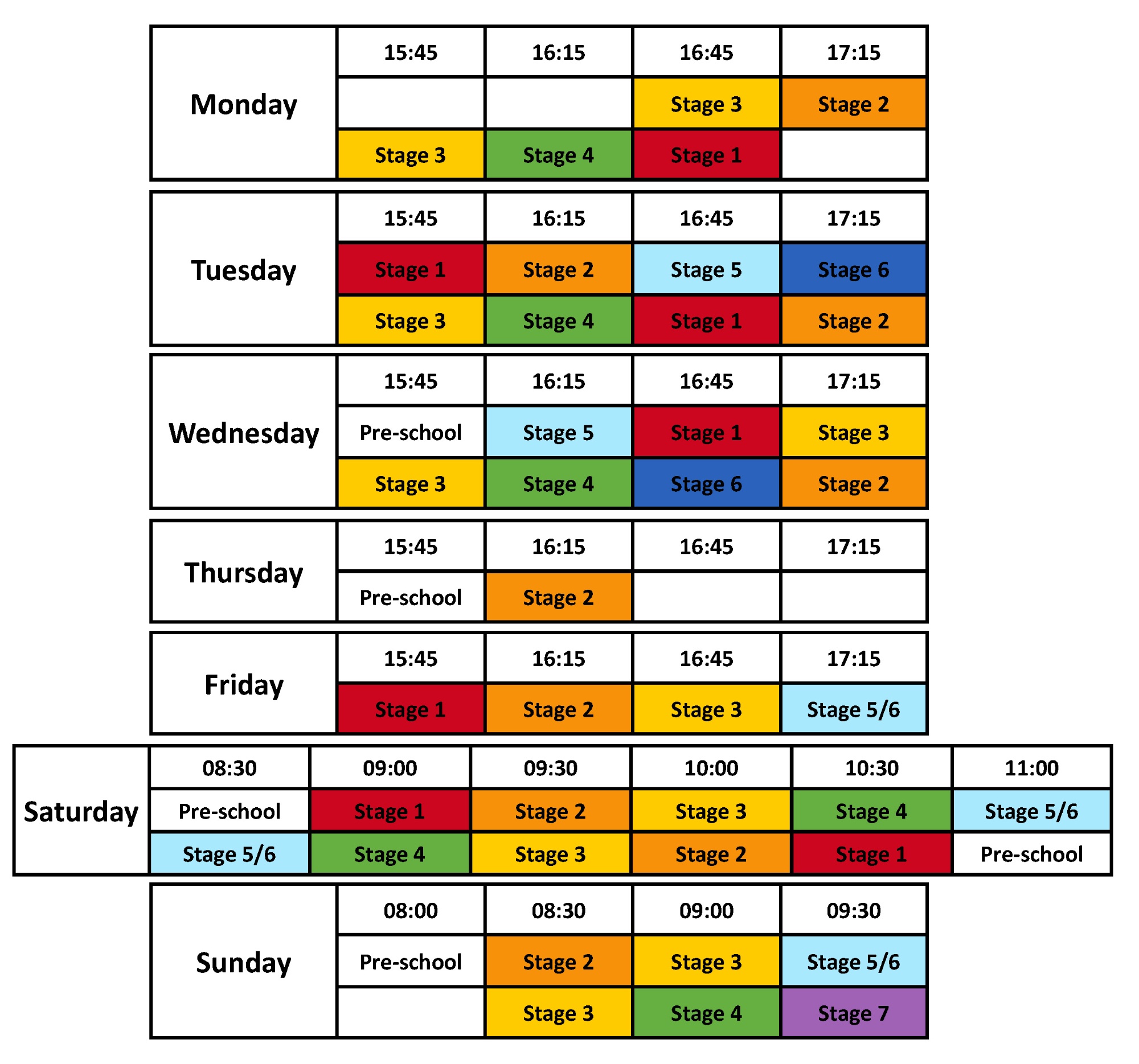 If your child is currently taking part in Aylsham Sports Hub swimming lessons, please contact Luke or Laura to confirm your child's lessons for next half-term.
Our lessons are led by fully qualified, professional and friendly instructors.
Please contact us to book, to discuss a suitable stage for your child, or for more information, via email: swimschool@aylshamsportshub.co.uk.
Access to Aylsham Sports Hub is via Bure Meadows Estate. A car park is available for Sports Hub visitors and members.