Design & Technology
Design & Technology core knowledge
DT KS4 CK revision material answers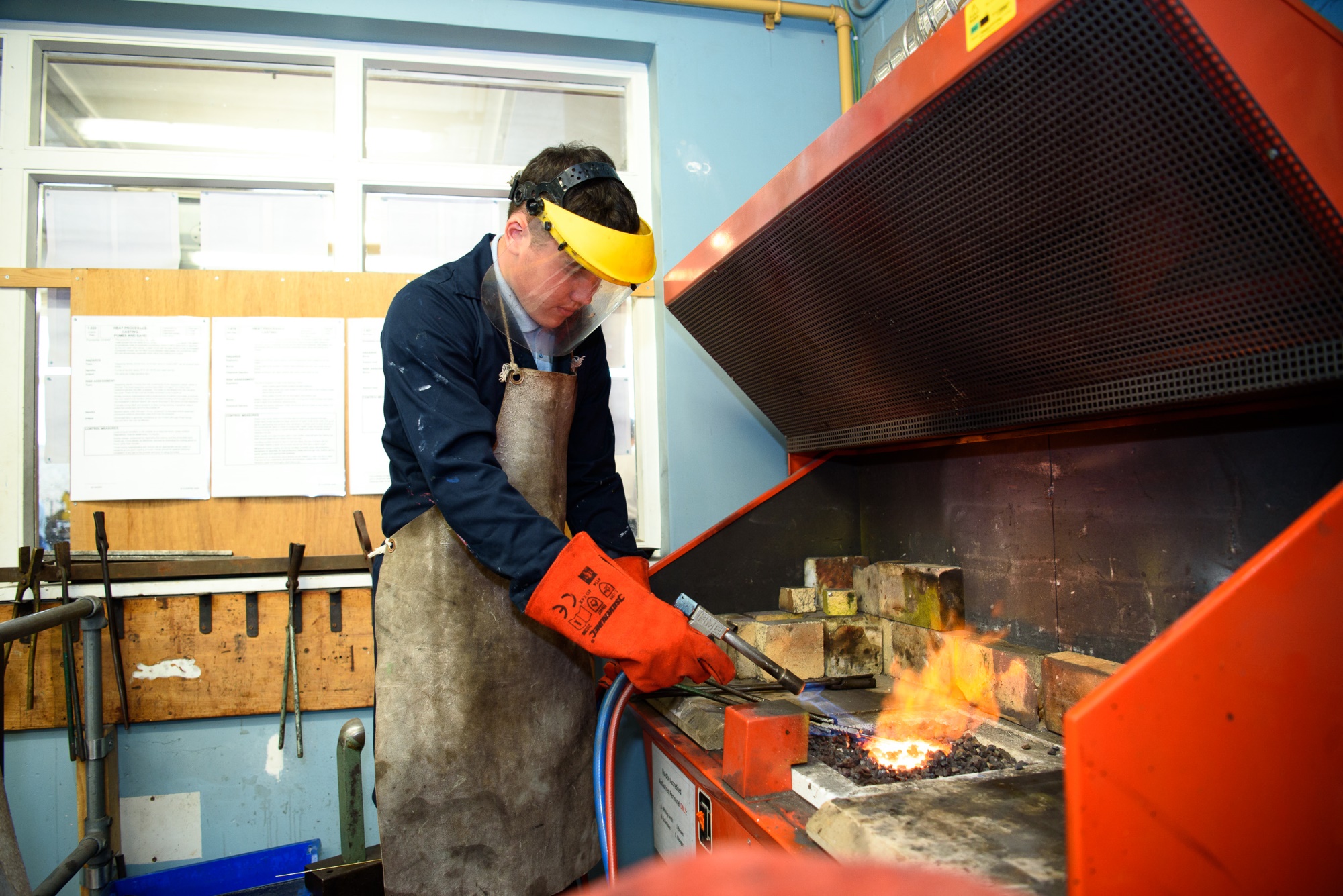 Social Media
Quizlet https://quizlet.com/subject/AHS_DT
Twitter https://twitter.com/STEM_AHS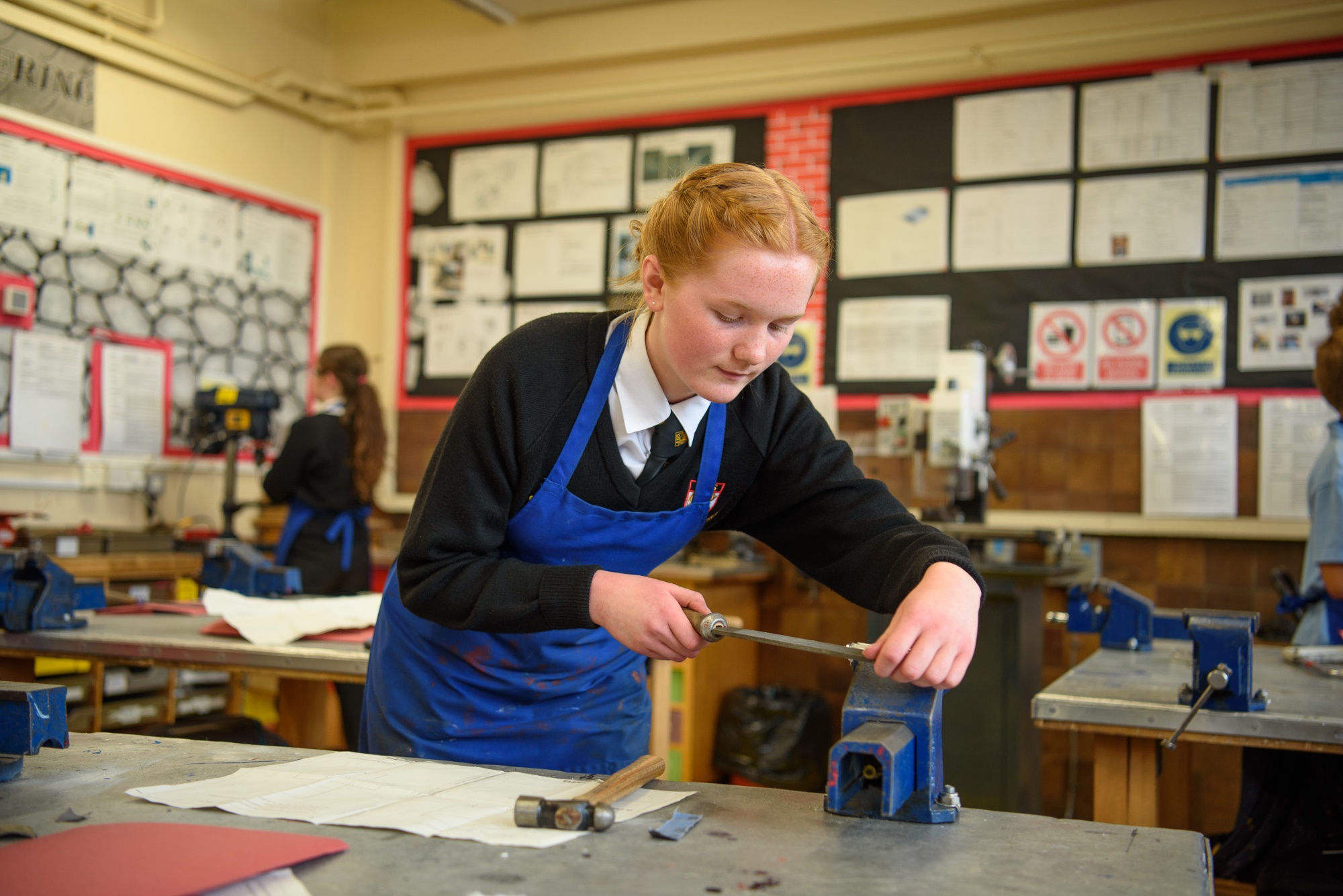 DESIGN AND TECHNOLOGY
Key Stage 3
Our course gives students the opportunity to develop their ability to design and make a range of quality products both individually and as part of a team. Students will be using machines (including CAD/CAM), computers, hand tools and prototyping kits, involving them in a wide range of design and making activities. They will experience working with timber, metal, smart materials, composites, card, plastics and fabrics to produce three-dimensional outcomes. Their work will be assessed according to national curriculum design and technology outcomes.
Key Stage 4
Students will choose to specialise in the material area of their choice, either wood or metal. The courses aims to build upon the student's previous skills and understanding gained from key stage 3. Each area demands that students design and manufacture a final quality product(s). Students are expected to experiment and bring their own ideas into their designs. They will be adding to their knowledge of their chosen subject areas and further developing their level of practical skills including the use of CAD/CAM to make quality products. All students hoping to follow a course in technology must be mindful of safe work practices.
Students will have the opportunity to study one of the following courses.
Exam Board Course
AQA Unit Level Award Scheme Design & technology
Edexcel GCSE Design & Technology (timber or metal)
Students following the unit level award are required to complete short skill based projects to pass individual modules, which are certificated. During the year, they will make a series of products to build upon their skills before tackling a final project of their own. There is no written examination at this level.
GCSE Design & Technology (50% coursework / 50% examination theory)
The GCSE DT course demands that students complete a coursework project that involves researching, designing, planning, manufacture, testing and evaluation which carries 50% of the total marks for the award with the remaining 50% gained through a written exam paper. There is one common core tier of entry available for this examination, along with a specialist chosen area of either timber or metal. Students are required to provide or pay for the materials used in making their final coursework project.