Duke of Edinburgh
Social Media
Duke of Edinburgh Twitter https://twitter.com/DofE_AHS
DUKE OF EDINBURGH AWARD SCHEME
The Duke of Edinburgh Award scheme is offered at Aylsham High School. Students are given the opportunity to complete their bronze award initially, followed by their silver and potentially gold awards if they choose. The scheme is open to all students from the age of 14 years upwards.
Students will be required to complete six months service for the community, three months physical recreation and three months of a skilled practice. This will give the student a whole year of commitment. The award scheme culminates in an expedition, in which students are required to navigate their way across the countryside and camp out overnight.
The Duke of Edinburgh Award scheme is offered as an extra-curricular activity outside of the school day.
Please click here for a short YouTube video entitled 'Start your Bronze D of E'.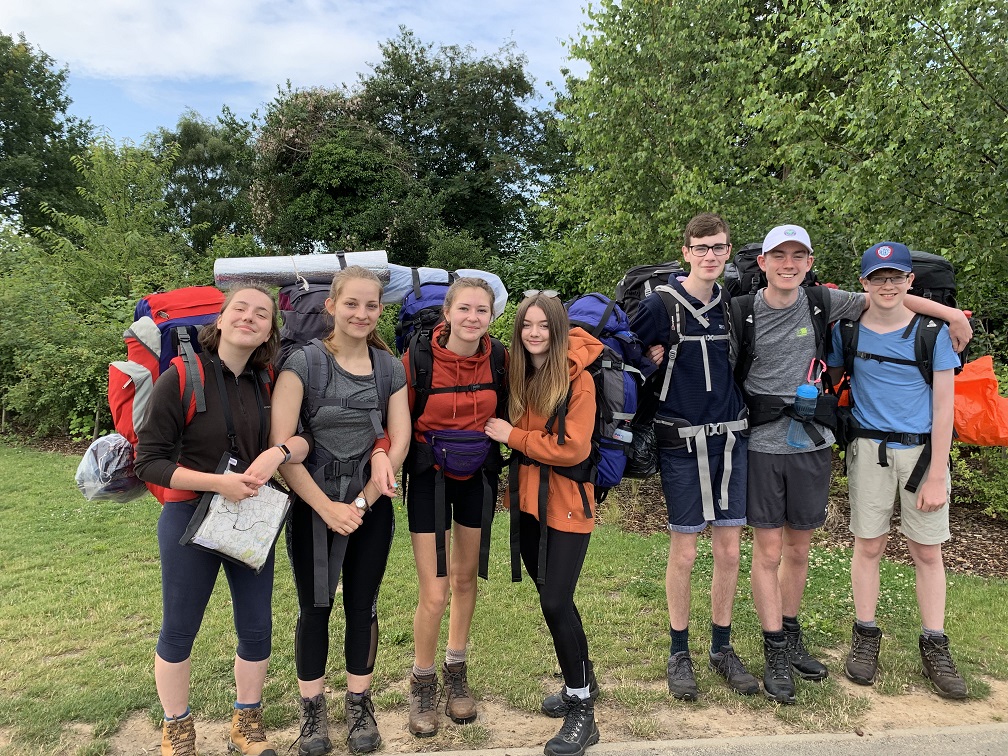 Duke of Edinburgh Captains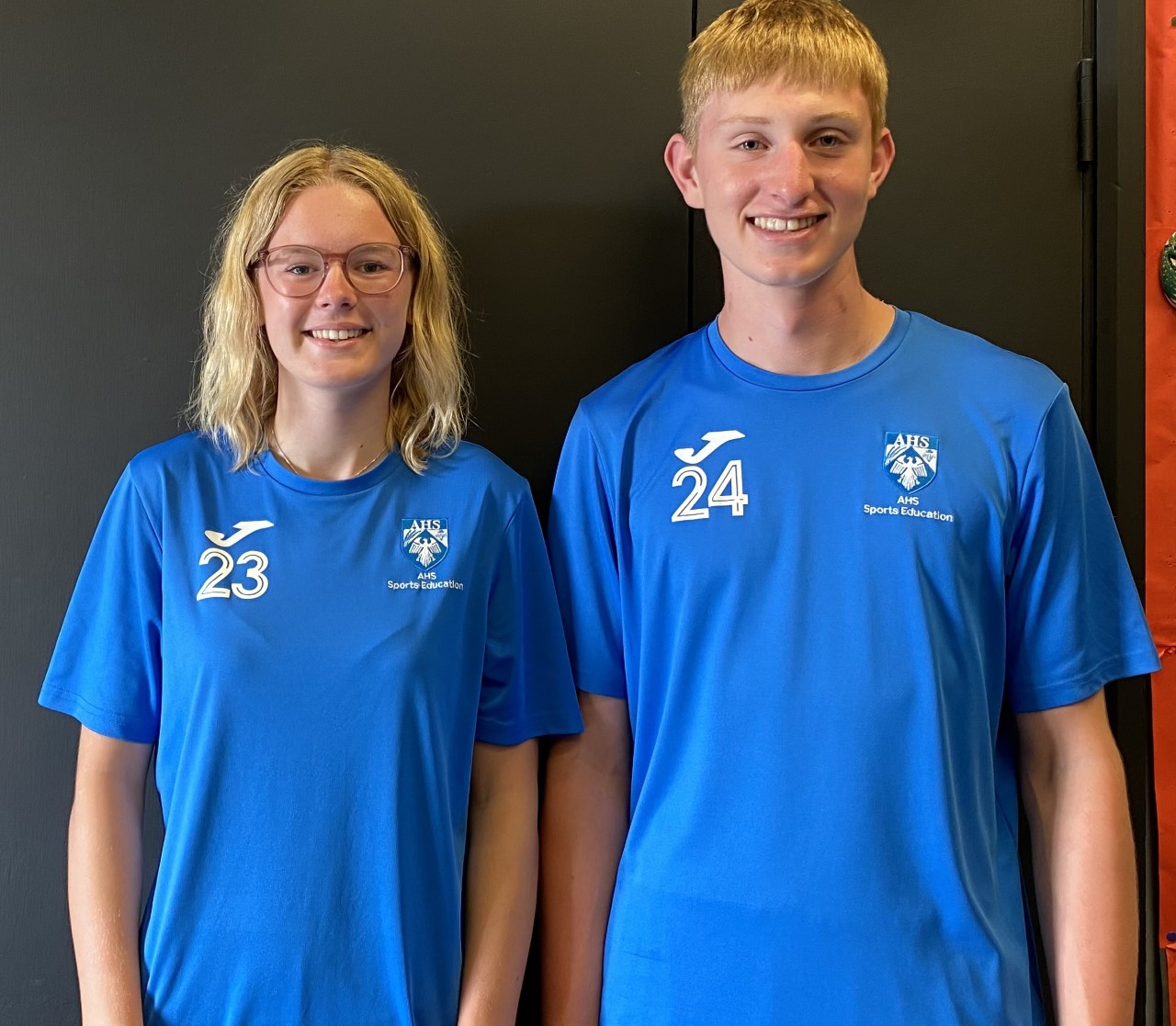 After visiting a group of students completing their Duke of Edinburgh Expedition at Holt Hall when I was four years old, it has always been my aspiration to take part in the Duke of Edinburgh Awards. At Aylsham High School, I had heard vast amounts of stories regarding former student's experiences and couldn't wait for my moment to come. My Bronze and Silver Duke of Edinburgh involvement and achievements has given me an abundant amount of life skills that will stay with me for the rest of my life, as well as the memories and laughter during the expeditions. Leading my group for both Bronze and Silver helped me gain confidence and leadership skills, which I will take forward into my participation at Aylsham High School. Since a young age, Oscar has been involved in Scouts and Explorers, which enabled him to be a strong, resilient, experienced member of our team, keeping everyone's spirits high during tough conditions. Both Oscar and I feel honoured and privileged to have been selected as Duke of Edinburgh Captains, and hope to inspire and encourage other students to take on the challenge that Duke of Edinburgh presents.
Rose Ling and Oscar Manners (Aylsham High School Duke of Edinburgh Captains)
Ambassador Training
Chloe Prince is the new Duke of Edinburgh Ambassador for Aylsham High School. She will be completing her training on line later in this month. She will be taught how to support other students to map read and to complete the on line training for their E D of E. She will also be given guidance on how to run an assembly; this is something Chloe is looking forward to. This will give her the skills in helping others at Aylsham High School who are just starting their own journeys. I am really looking forward in having the opportunity to working with her.
Mrs Tanya Wiseman
Duke of Edinburgh Manager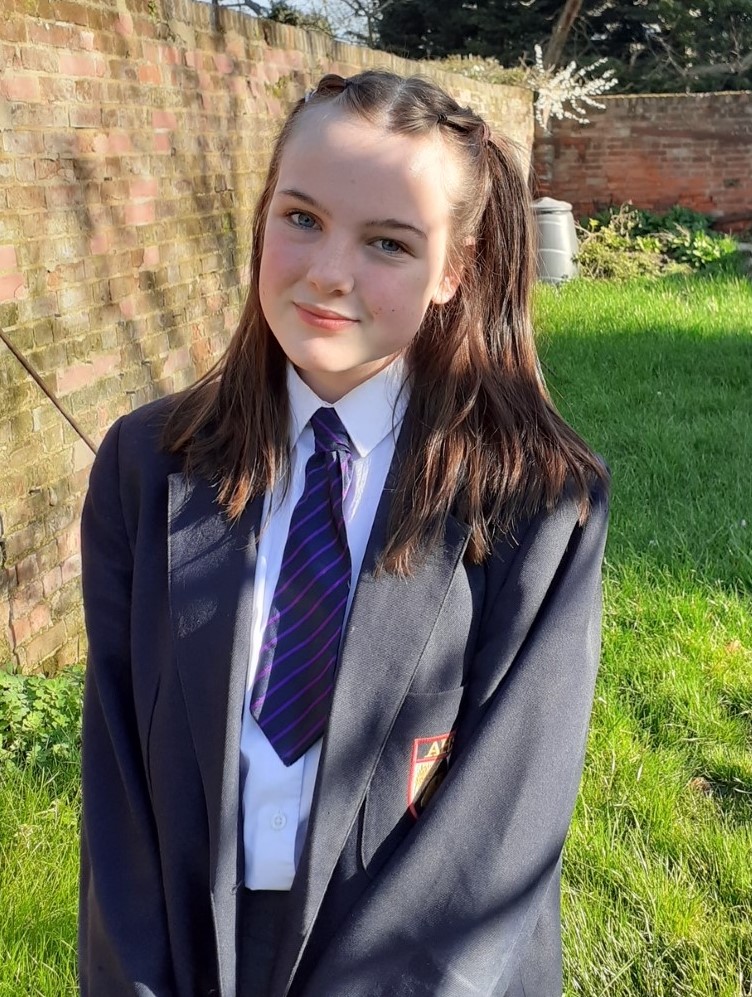 Certificate of Achievement Award
Misha, the Duke of Edinburgh Captain and 65 other students across the school received their Certificate of Achievement award. We would like to congratulate them on their hard work and determination in achieving this.