Badminton and Tennis
Aylsham Sports Hub badminton and tennis courts are available to hire.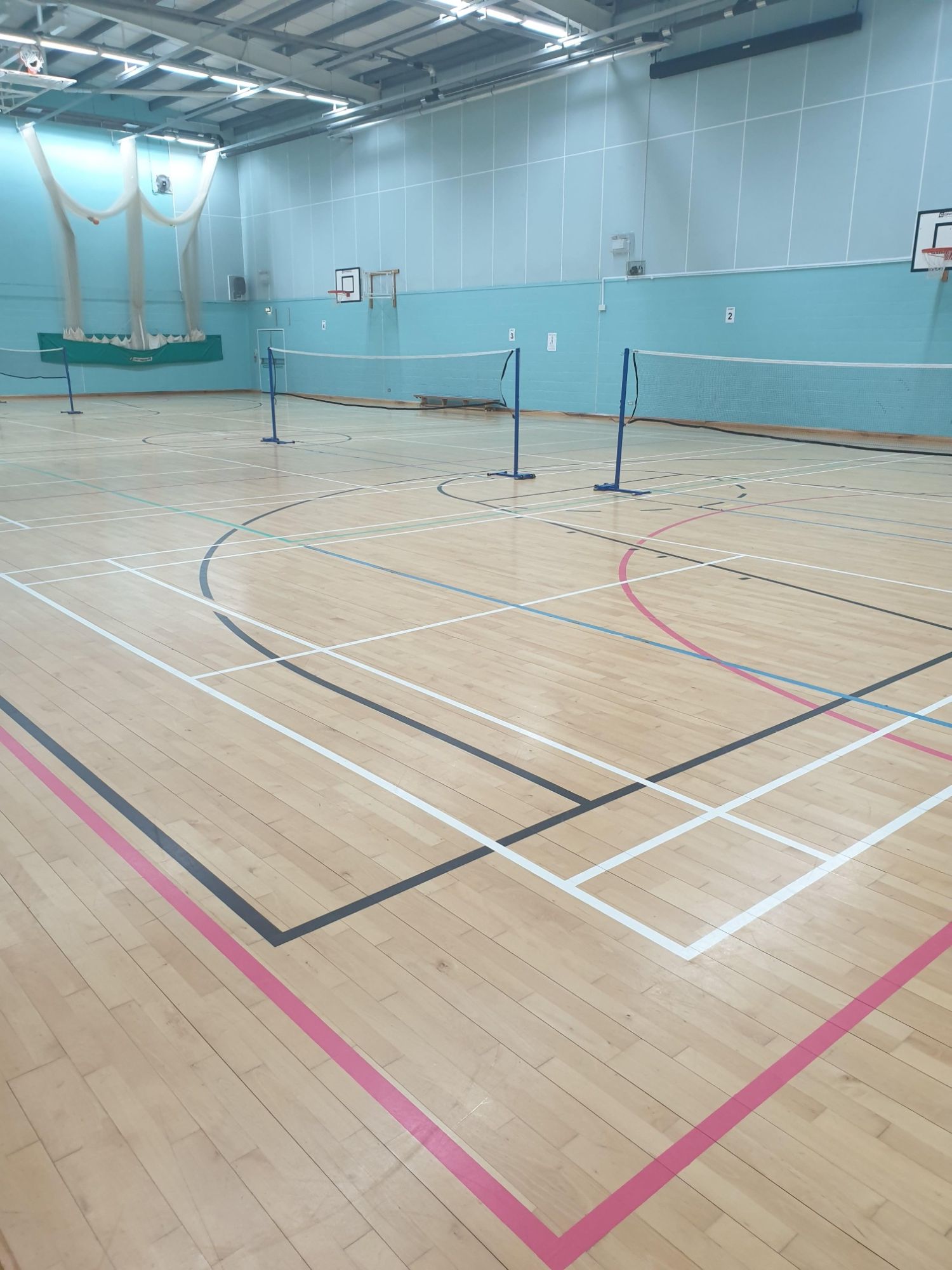 Opening times
Monday to Friday 5pm to 9.30pm.
Saturday 3pm to 5pm.
Sunday 9am - 5pm
Hire charges
Badminton and tennis courts are available to hire at £8.50 per hour per court.
Bookings and enquiries
To make a booking please click here, alternatively please contact us at memberships@aylshamsportshub.co.uk, call 01263 738966 or follow us on Facebook @Aylshamsportshub
Aylsham Sports Hub can be found at the end of Palmerston Way, Aylsham, NR11 6FN. A car park is available for Sports Hub visitors and members. Please click here for a map showing our location.