Students
Dear parents, carers and students,
Aylsham High School has always been dedicated to providing the best opportunities for students, whether this is through the exceptional learning environment or the phenomenal staff team. Representing the school as head girl and head boy means we are beyond proud to stand with this amazing generation of students and staff.
Aylsham High strives to provide the best facilities and opportunities to cater for every student so that we can all achieve our utmost. Students are encouraged to grasp every opportunity and be the best they can in their time at this school.
To all students, we would like to welcome you into the school community and wish you good luck with your journey through Aylsham High School. As head girl and head boy, we are excited to see what this academic year will bring and grateful for the chance to support all students and staff in this great learning community.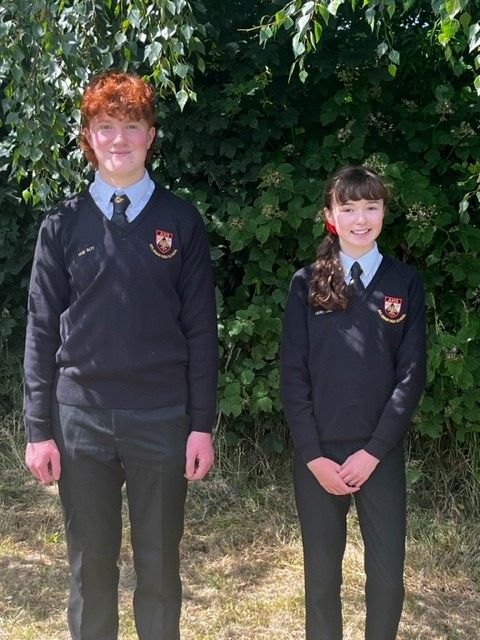 Head Boy and Head Girl of 2023-2024