Exam Certificates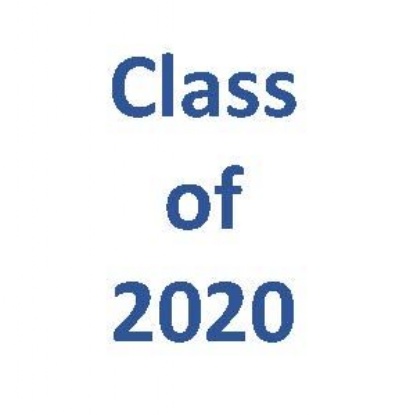 Summer exam certificates for the class of 2020 have now been received.
We will be organising an opportunity for students in the class of 2020 to collect their certificates, yearbooks, year 11 photographs and coursework as soon as the national Covid restrictions allow.
We will confirm dates and arrangements with you as soon as we are able.