Children's Intensive Swimming Courses
Are you looking for a fun half term holiday activity, or a chance to improve your child's swimming technique?
An intensive swimming course is a great way to introduce your child to swimming, or for them to gain confidence in the water.
Aylsham Sports Hub are running 5-day courses with 30-minute lessons at the same time each morning from Monday to Friday during October half term.
A five-day intensive swimming course held from Monday to Friday is only £25 per child.

Children's intensive swimming courses are suitable for children aged 3+
Beginners (30-min session)
Front crawl and backstroke techniques as well as a selection of individual swimming skills.
Ideal for building water confidence.
Improvers (30-min session)
Front crawl, back stroke, breast stroke and butterfly techniques along with more advanced swimming skills. (Must be able to swim 17m unaided).
Ideal for the more advanced swimmers.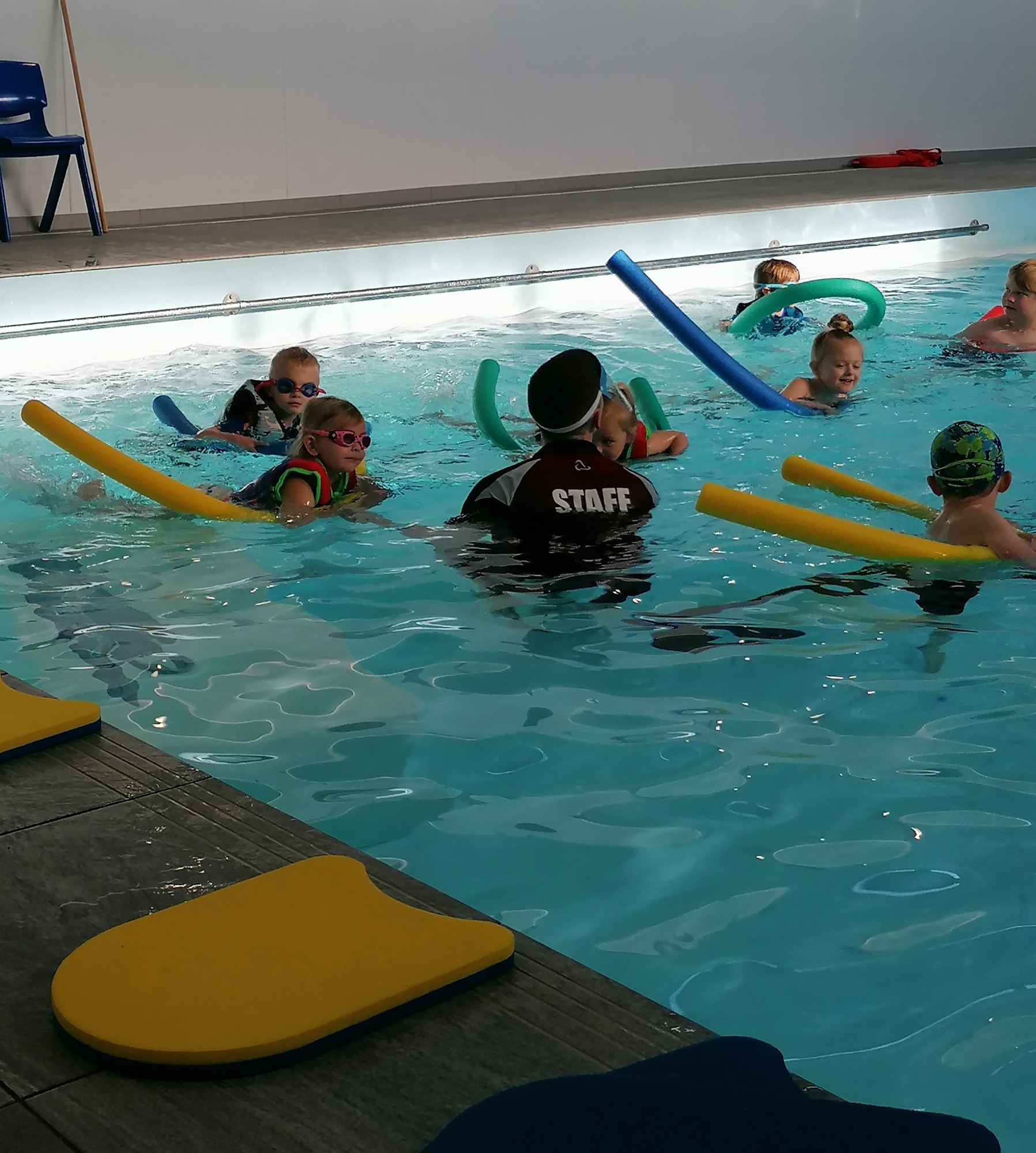 Our lessons are led by fully qualified, professional and friendly instructors.
Please contact us to book, to discuss a suitable intensive swimming course for your child, or for more information, via email: swimschool@aylshamsportshub.co.uk.
Access to Aylsham Sports Hub is via Bure Meadows Estate. A car park is available for Sports Hub visitors and members.