Children's Intensive Swimming Courses
Are you looking for a fun half-term activity, or a chance to improve your child's swimming technique?
An intensive swimming course is a great way to introduce your child to swimming, or for them to gain confidence in the water.
Aylsham Sports Hub are running 5-day courses with 30-minute lessons at the same time each morning from Monday to Friday during October half-term.
A five-day intensive swimming course held from Monday to Friday is only £35 per child.

Intensive swimming courses should be booked via our online booking system.
Please find below a guide to the beginner and improver levels:
Beginners - An intensive programme designed to improve basic swimming ability and improve confidence in and around water. Participants will learn fundamental skills to build water safety knowledge whilst having fun through games and play. This course is beneficial for children who are lacking in water confidence or those who are almost swimming but need that extra boost.
Improvers - An intensive programme for children already swimming at a competent level. This course will encourage further stroke development working on technique and water-based activities. Participants will cover survival skills and build stamina throughout the duration of the week.
If your child is currently a member of the Aylsham Swim Academy, please contact us to discuss which level of intensive swimming course would be suitable for them.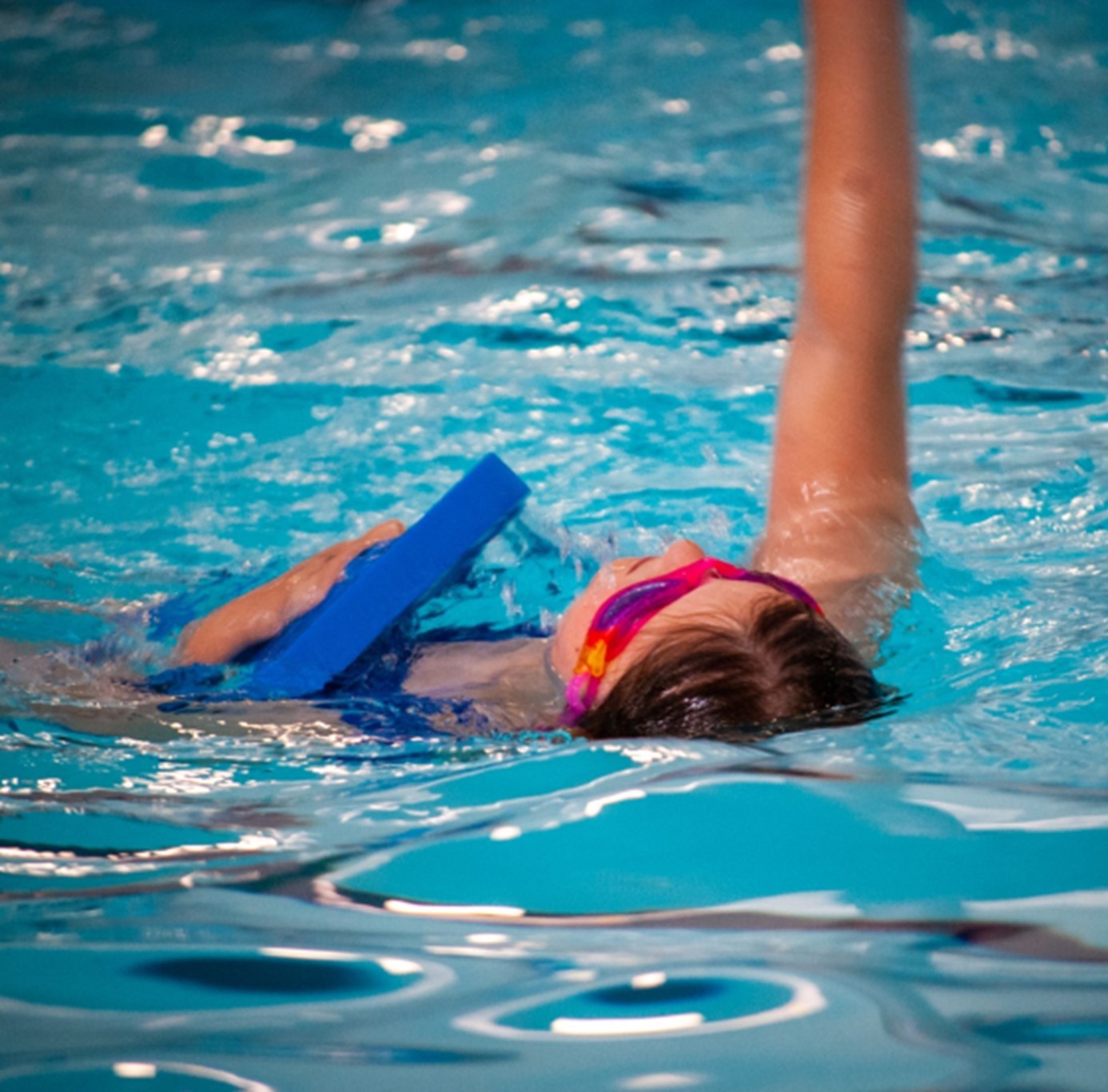 Aylsham Swim Academy also hold term time swimming lessons led by fully qualified, professional and friendly instructors.
We are now enrolling for lessons starting in September, please see our swimming lessons page for further details:
Or to book lessons, please email: swimschool@aylshamsportshub.co.uk
Access to Aylsham Sports Hub is via Bure Meadows Estate NR11 6AN.
A car park is available for Sports Hub visitors and members.