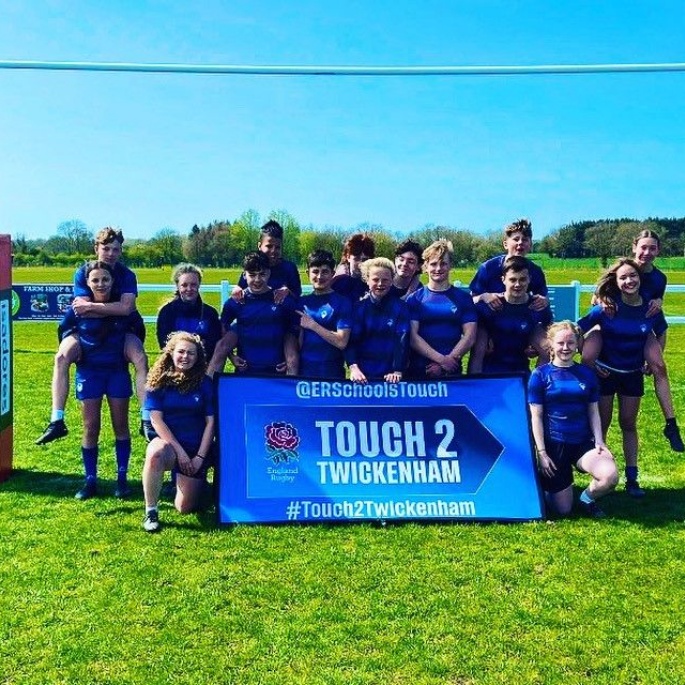 We are off to the Nationals!!
Published 21/04/23
These superstars won the East of England Rugby Touch Festival and are now off to the National Finals in Worcester on June 22nd.
If we perform well on this day, we will play at half time during the England v Ireland, 6 Nations match at Twickenham.
Read More