Year 7 Anti-Bullying Day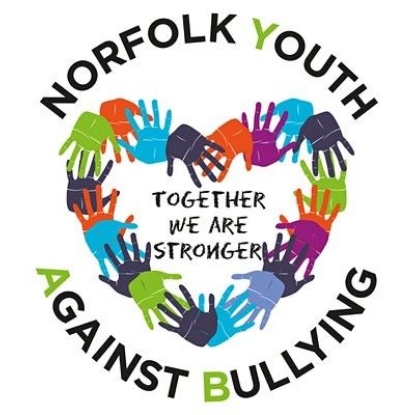 Year 7 students will be taking place in an anti-bullying day on Friday 26th November.
Students will only miss 3 of their normal timetabled lessons. More information about the timetable of the day will be given to students. As part of anti-bullying awareness week, we are also asking year 7 students to wear odd socks on anti-bullying day, if they would like, to promote awareness of anti-bullying.