Student Council meeting with Aylsham Parish Council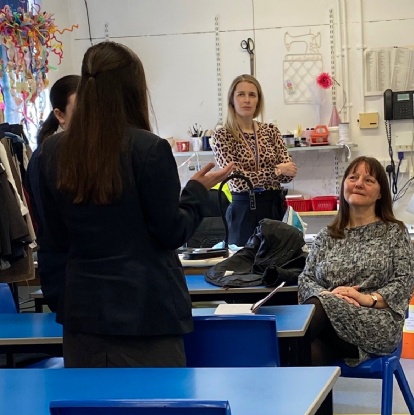 The AHS School Council enjoyed their discussions with representatives from Aylsham Parish Council this week. The conversations were about facilities and activities for young people in Aylsham and its surrounding areas. We discussed the best way to consider and hear the voice of young people and their families on this issue. The Parish Council wanted our opinion on the best way to tell young people about the facilities and activities Aylsham has to offer currently and seek views on what's missing from its programme. The School Council agreed to prepare an online questionnaire with a video to accompany it which will be sent to schools in the near future.
Mabel White Year 10 Student Council member.